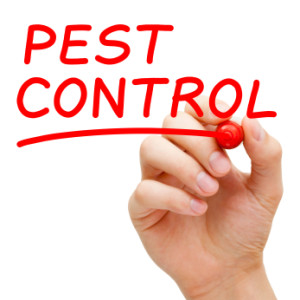 Outside of Houston is a small town called Richmond, TX. Richmond has a population of about 12,000. The weather in Richmond is pleasant year round. During the summer the temperature hardly ever reaches 100 degrees. In winter the weather will scarcely ever reach freezing for long periods of times. This is one reason why the residents of Richmond, TX love living in this area. The weather is also loved by unwanted visitors, called pest. Pests love this area, mainly because of the weather. The weather will allow the pests to infest homes year-round.
What pests live in Richmond?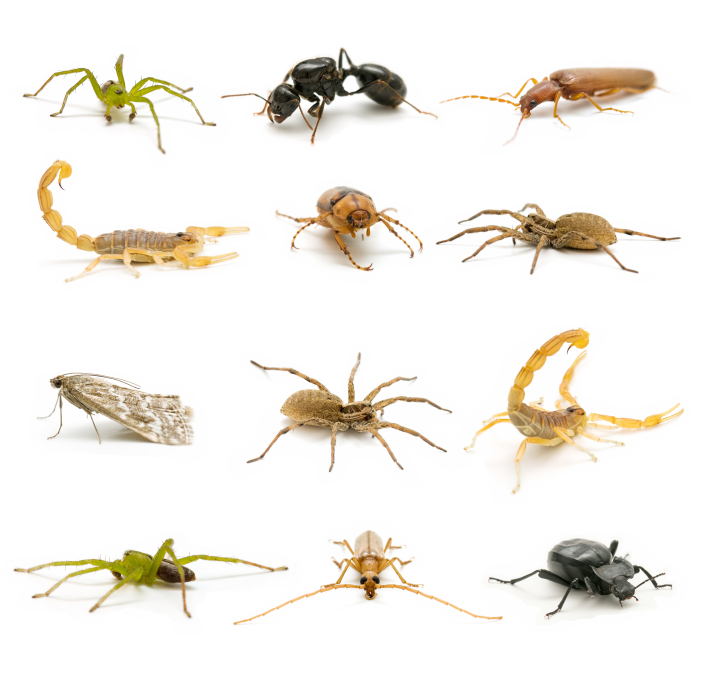 Some of the pests that will reside in Richmond, TX are: crickets, cockroaches, spiders, earwigs, and the feared scorpions. All of these pests will need to be treated on a regular basis in order to have them controlled.
What will happen if pests are not controlled? 
If homes are not treated on regular basis the pest problem will get out of control.  The pests will infest the walls of the home. Once the pests are inside the walls they will be protected from any outside element. When protected inside the wall the pests will then lay their egg capsules. Each egg capsule can have anywhere from 15 to 20 eggs in each. When the eggs hatch, the home will then have more pests. If not treated promptly, the whole home will become infested. You will then see the pests more often; in food and other unwanted areas.
How can pest be controlled?

 
To completely control a pest problem a three part treatment will need to be done. The first part will be done on the inside.  On the inside an in wall treatment will exterminate any pest infested inside the walls. The in-wall treatment is done by placing a product in to the wall through the outlets. The 2nd and 3rd treatments are done on the outside of the home. One will be done by power spraying the foundation of the home. Power spraying will give the product the ability to get under any rocks and to get in to the soil. The other part is done by treating the source of the pest problem. The source of the problem comes form the plants. At the plants the pest will have a constant food and water supply. To treat this area granules are used. The granules will soak the soil with a product and wipe out any pests feed of the plants.
How to find a good pest control company? 
The best why to find a good pest control company is to look online. Looking to see how the pest control company rates with its costumers will help save money and big headaches in the long run. Some good places to look online are Family Own Pest Control, Google, and Yelp. If the company is doing a correct treatment the pest control company will have excellent reviews.
Pest Control Richmond TX
Bulwark Exterminating
10900 Brittmoore Park Drive
Houston, TX 77041
(281) 668-4930
bulwarkpestcontrol.com
AAAnimal Pro: Wildlife Control
8280 Golf Green Circle
Houston, TX 77036
(832) 248- 7804
houstonwildlifepatrol.com
Terminix
16155 Park Row, Suite 190
Houston, TX 77084
(832) 460-3698
terminix.com
Related articles